Restaurant journalist Cleverley Stone shares news about two fundraisers that include food and a new restaurant by a top Houston chef.
Watch Cleverley present this special post-Hurricane Ike edition of her Weekend Dining Picks on FOX 26 Morning News.
The Tasting Room Uptown Park is extending their 'Party for the Cause' fundraiser to Saturday, Oct. 4 from 4 p.m. until 1 a.m.
Join them for a day of live music, food hot off the grill, flowing wine and a fun party that supports the Houston area Red Cross. Patrons can make donations to the Red Cross and TTR will donate $1 from every glass of wine, bottle of wine and pizza sold. So far the TTR has raised over $10,000 in donations for Hurricane Ike relief for the Red Cross.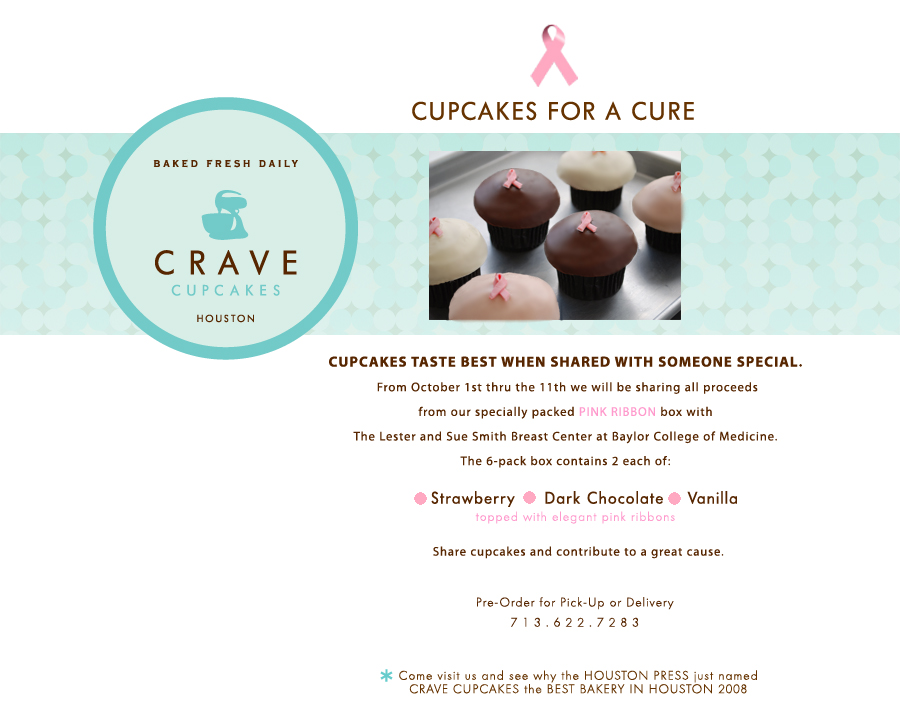 Scott Tycer is the owner and Executive Chef of the new restaurant Textile. He already owns Kraftsmen Baking and is also co-owner of Gravitas Restaurant, an American Bistro at 807 Taft Street.